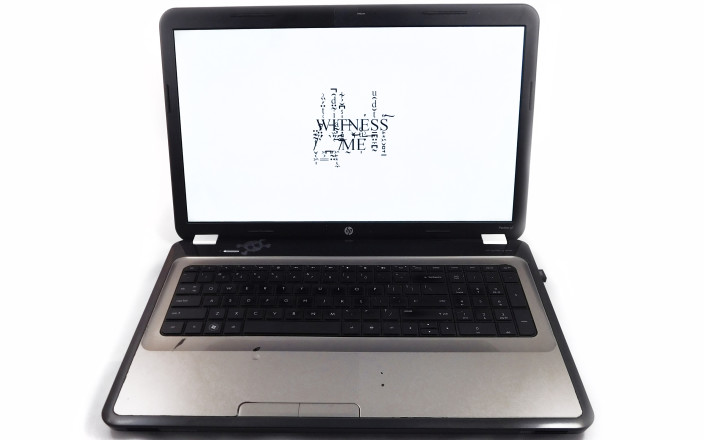 Yeah, that's my beast. And it's dying. It's been in the shop so much this year it's not funny, I've spent over $500 trying to fix it, and it just keeps doing new awful things. It's a lemon, and I need to replace it.
That's where you come in.
I'm trying to raise money for a new machine, a new tablet to replace the one that got stolen, and assorted accessories (new cooling stand, maybe a wireless keyboard). The goal is pretty high, yes, but I'd rather overshoot than underestimate.
I need $200 worth of dental work, and there's some major household costs coming up that are unavoidable but which I can't talk about yet. I need to be able to pay for those things, and I can't do that AND pay bills and a mortgage and buy food and save for a computer.
If you could signal boost on LJ, Tumblr, Facebook, wherever, I'd be very grateful.
You can link to
this Tumblr post right here
.